Setting up Facebook Recommendation Notification is a 2-minute task :
1. Switch On the Review Notifications toggle button,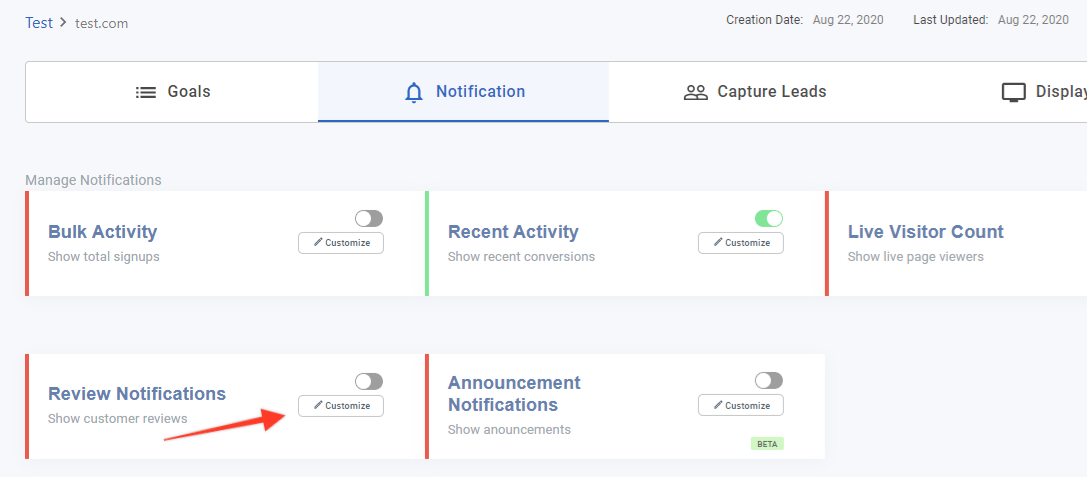 2. After Switching On, click on the Customize button
3. Select Facebook from the Review Type dropdown :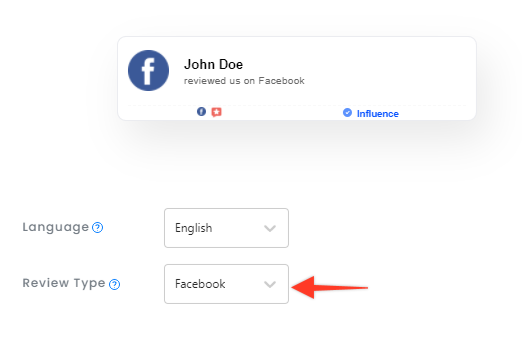 4. Customize the notification as per your requirements: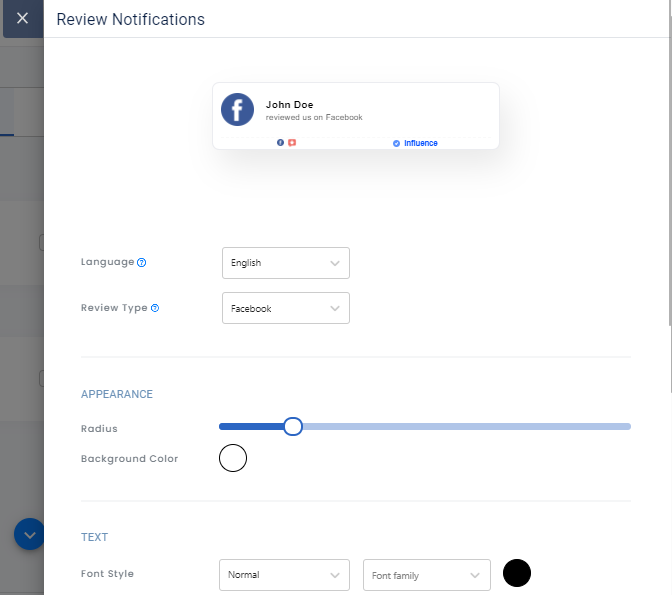 5. Then Go to the Capture Leads section and select Facebook card under the Apps Tab,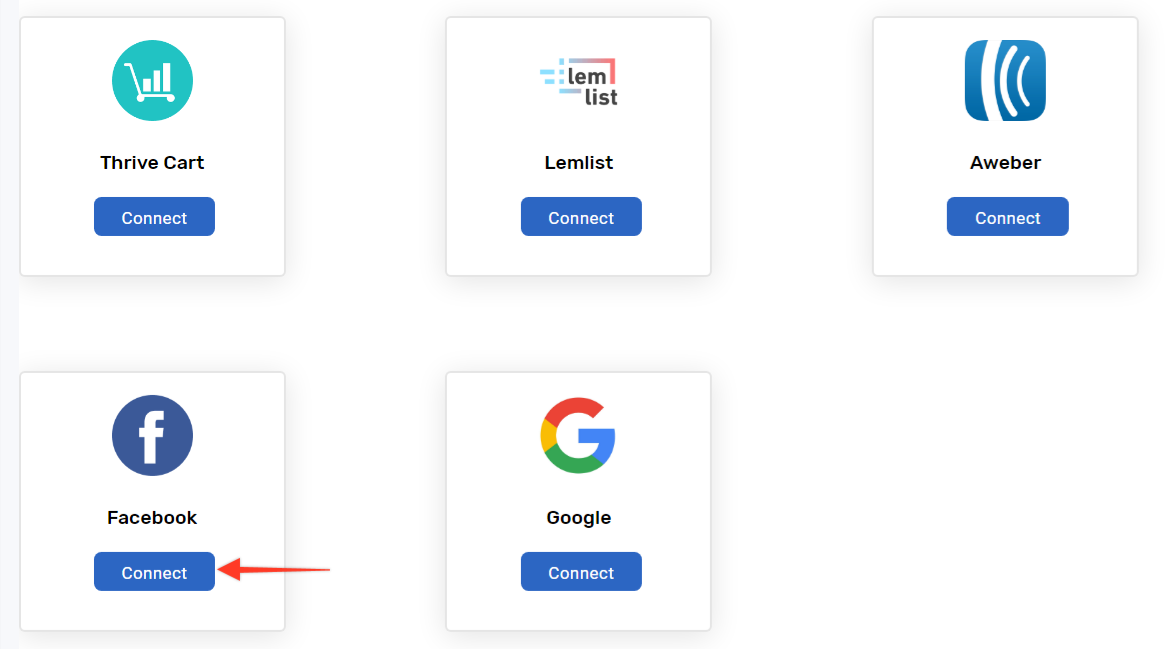 6. Click on Connect.
7. The following window opens where you need to click on the ADD ACCOUNT button. An authorisation window will open.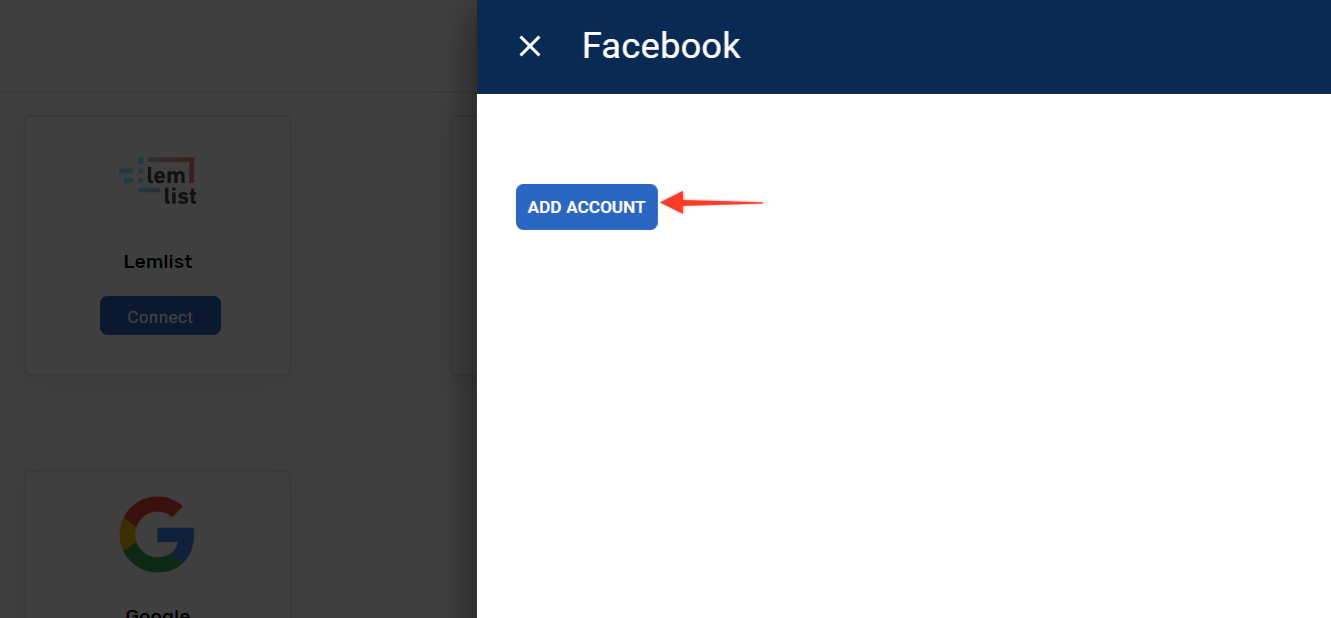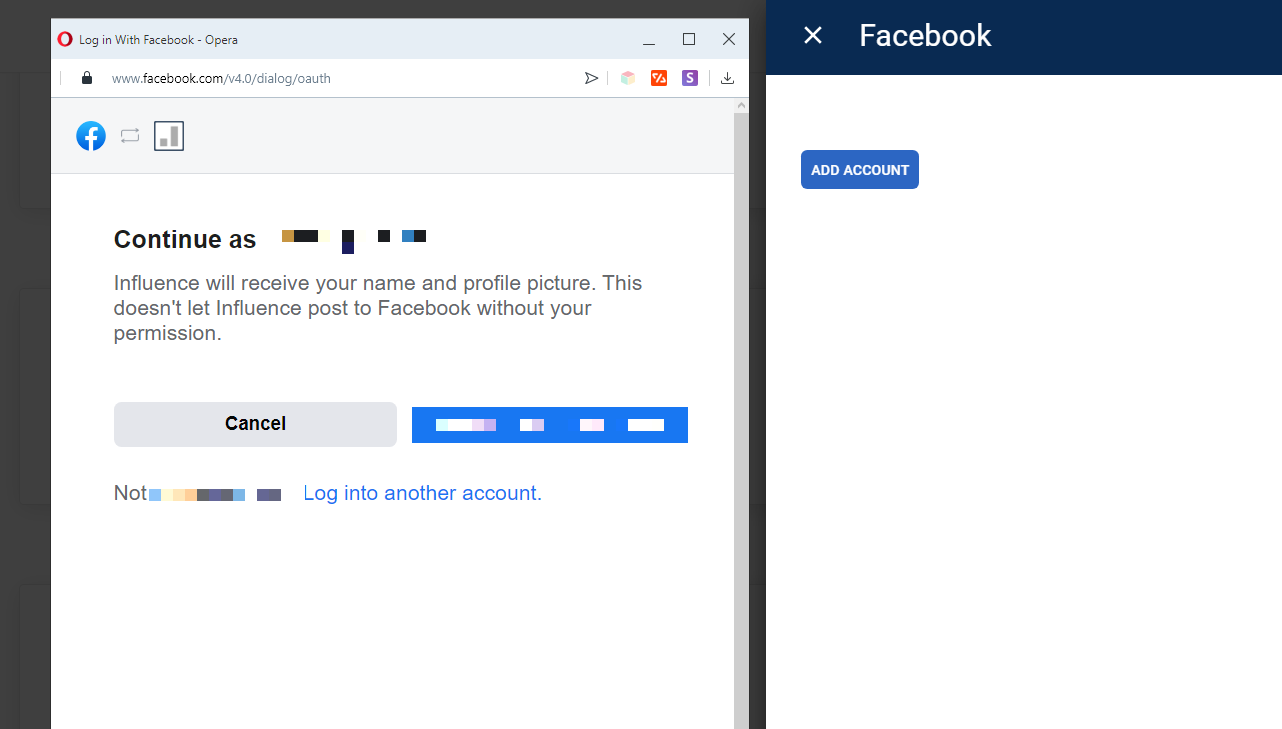 8. Once you have selected your account you will also be required to select the fan page as shown below from which the recommendations will be picked and click on next.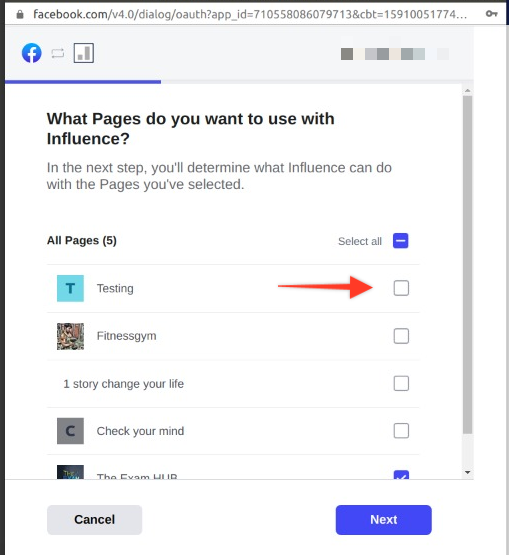 9. You will now select the page from the drop down as shown below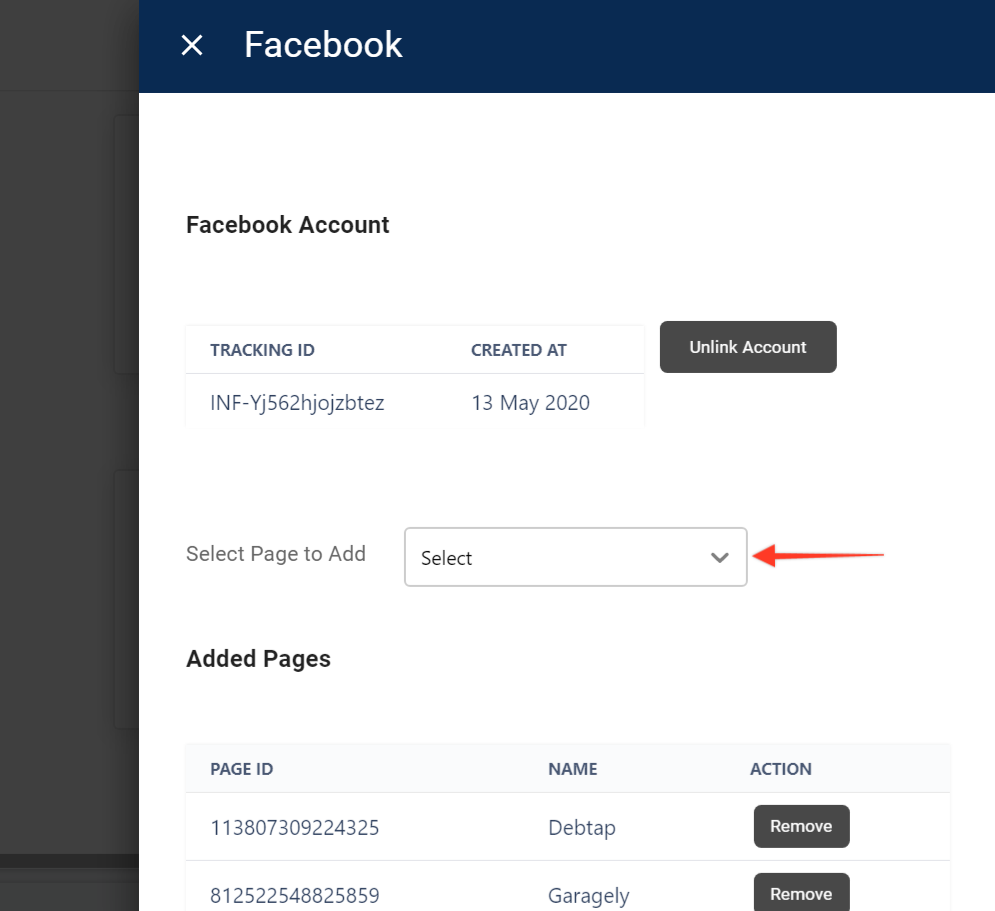 After successfully connecting your Facebook , Save and close the side panel & Publish the campaign.