Integrating Influence with Joomla takes less than 2 minutes.
Just follow the below steps to get it done quickly!
Step 1 - Create a Shack Analytics tracking tag
In your Joomla administrator panel, go to Components > Shack Analytics Pro: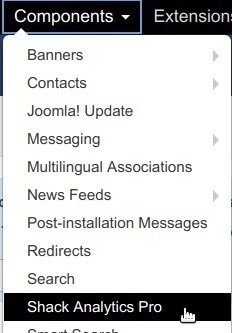 You will be taken to the Shack Analytics: Tracking Tags administrative page. In the top left corner, click New:

You will see the Shack Analytics: New Tracking Tag page.
Add your tag title. For the purpose of this tutorial, I called my tag "My Influence Pixel Tag":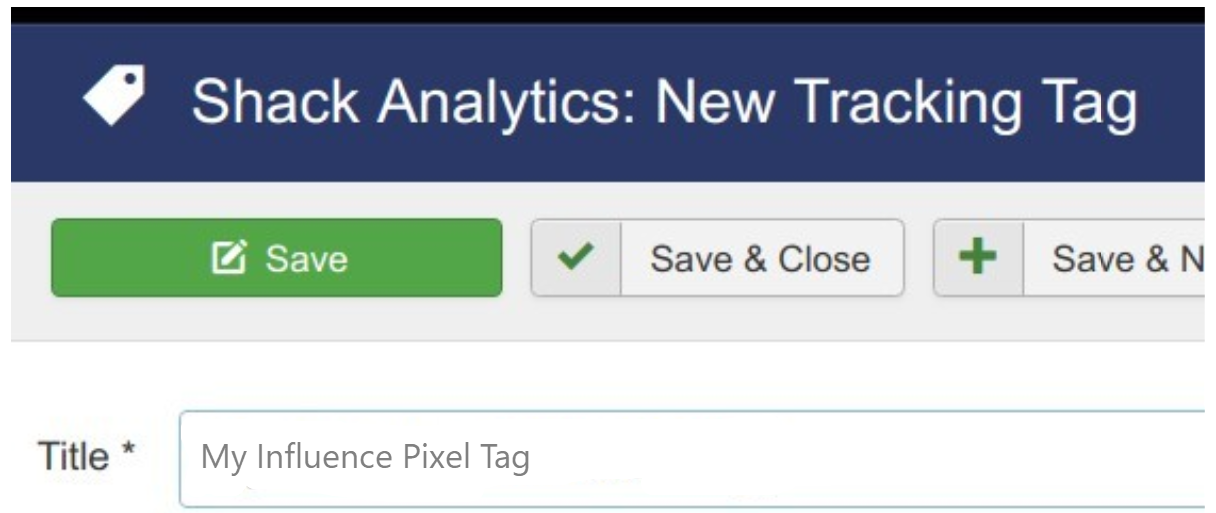 Locate the Header Custom Code parameter. Paste in its box the Influence Pixel:
Click Save & Close.
In the next step, you will add this tracking tag either to your whole Joomla site or to a required Joomla menu or to a required Joomla article.
Step 2 - Add Pixel To the whole Joomla site globally
Still on the Shack Analytics: Tracking Tags page, click on the Options button located in the top right corner of the page: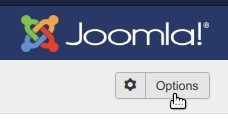 You will be taken to the Shack Analytics: Configuration page. Under the Shack Analytics Pro tab, click inside the Global Tracking Tag and then on your tracking tag:


Once you are done with the Pixel installation, go to your Influence dashboard & make a new campaign to get your pixel code verified.
If you're still facing any issues, then you can contact us through the support section, & we'd be more than happy to assist you with it.