ConvertKit is one of the leading email marketing software, you can now display Influence notifications on your Convertkit pages with equal ease.
Make sure that you have installed the Pixel on your ConvertKit page. Once you have installed the Pixel, ensure that you have a Campaign ready to work on.
Connecting Convertkit to Influence & showing conversions as Recent Activity merely takes 2 minutes!
Just follow these simple steps:
Step 1. Go to your Convertkit dashboard and open the Form you want to connect.
Copy the Form ID from the URL as marked in the below picture.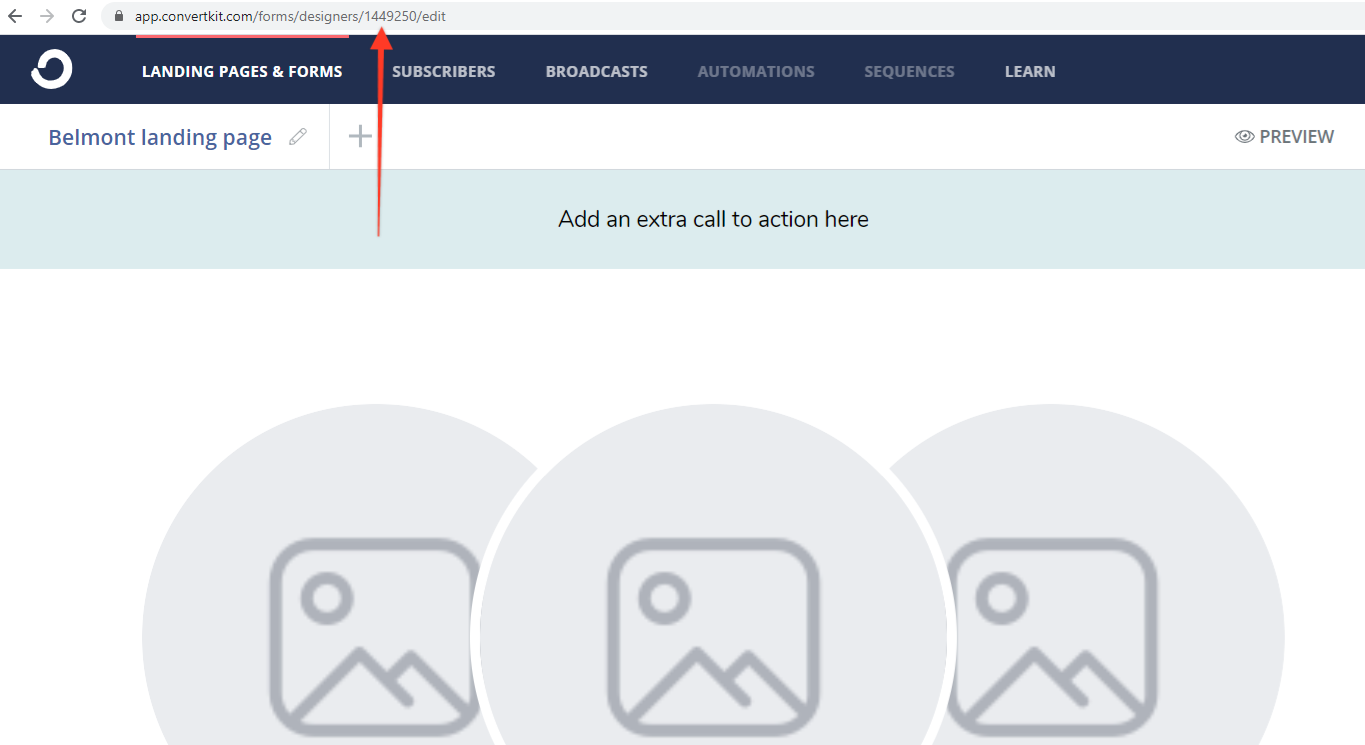 Similarly, Go to your Account Settings Page & copy the API Secret as shown below.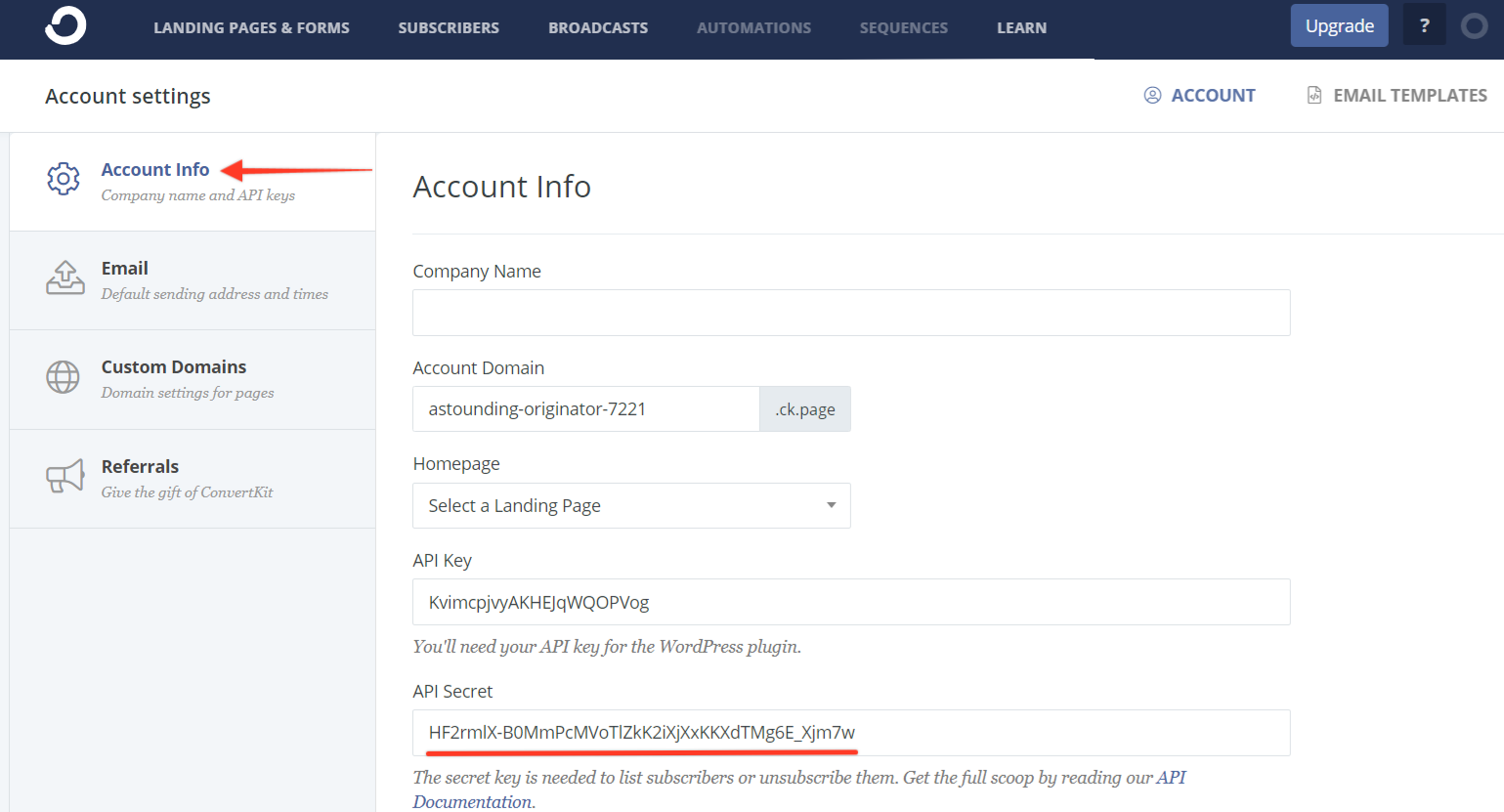 Step 2. Back to your Influence Dashboard, open the Campaign you want to connect & send data to show on Recent Notifications.
Go to Capture Leads page of the campaign, inside Integration tab, click on the Connect button on ConverKit card, and enter the details of API Secret & Form ID which were copied before.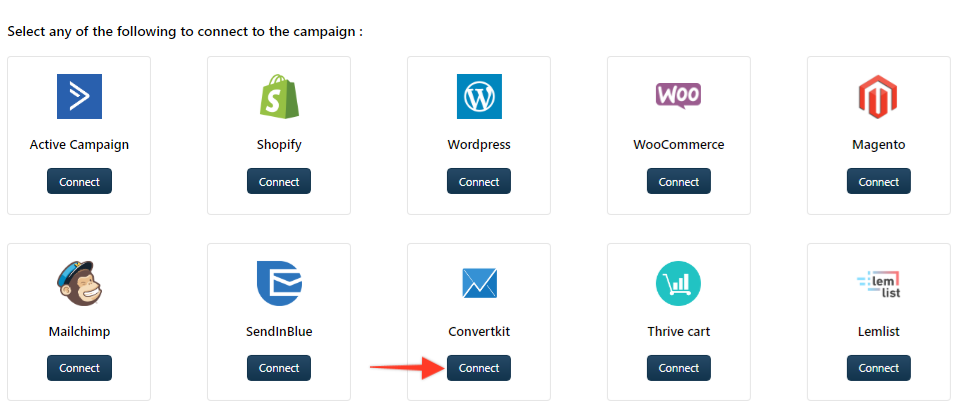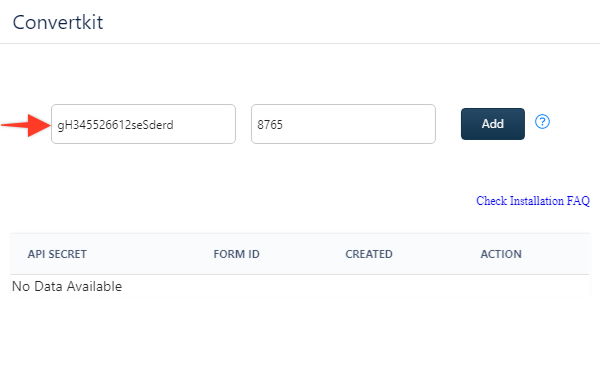 Click on Add button and you are all set & done.
See the new connection listing as shown below.
If you are still unable to do the integration then ping us anytime.